Where Yorkton experiences great food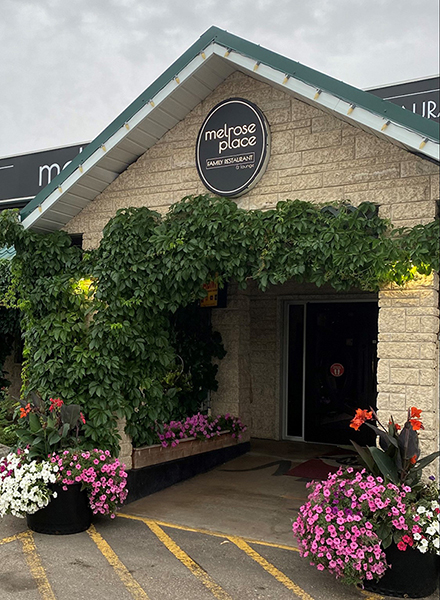 For family dining in Yorkton SK, visit Melrose Place. Experience great food every visit. We serve delicious meals throughout the day and offer daily specials. Lunch and Dinner. We feature popular dishes to satisfy your cravings.
Our spacious restaurant seats 190 patrons. After a hard day's work, enjoy the comfort of our lounge. Our patio is wonderful for warm summer evenings.
At Melrose Place, we look forward to serving you. Whether it be your first visit or your fiftieth. You will feel at home at Melrose Place in Yorkton Saskatchewan.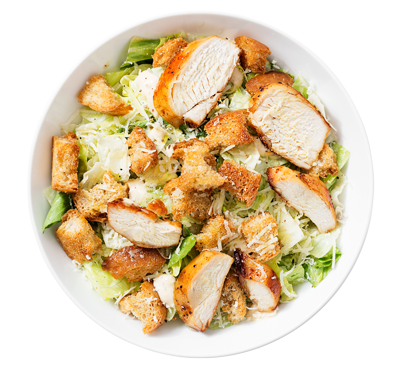 Sometimes your schedule just doesn't include breakfast. We certainly hope it includes lunch. Is lunch important? Of course, it is. It provides you the energy you need to get through the day. Lunch is served from 11:00 am to 4:00 pm, Monday through Saturday.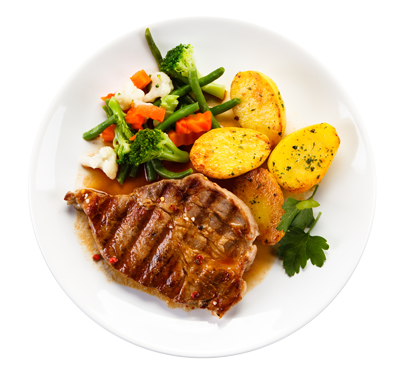 Dinner might be your favourite meal. Don't worry, you are not alone. It might be our favourite too. Start with appetizers then soup and salad. Next comes the entrée and maybe a side order or two. Make sure to leave room for some cheesecake. Dinner is served from 4:00pm to closing, Monday to Saturday.
Workday is over and you need a place to wind down with some friends? How about our lounge at Melrose Place? Sit by the fireplace and enjoy a drink and a laugh or two. It might be a great event to enter into your calendar. If you are 19 or older, we look forward to serving you.
When you are proud of something you like to show it off. We feel the same way about Melrose Place in Yorkton. We have some photos to prove it. We think that you will like what you see. We invite you to view the gallery and then visit us.
Melrose Place is easy to find in Yorkton SK. Our restaurant is located at 516 Broadway St W. We invite you to visit us Monday to Saturday, 11:00 am to 9:00 pm. Call us at (306) 782-7667. Need more information or have questions? Send us a message. We look forward to serving you.